Welcome to Our Website
We "Integrated Infinity Solutions" are security, automation and fabrication solutions providers in Rawalpindi & Islamabad, Pakistan. We have our own fabrication/ manufacturing facility in Rawalpindi, where we are manufacturing all types of road blockers, barriers, turnstile gates, tyre killers, automatic bollards, bullet proof doors, fire resistant doors, dragon teethes, fences and vehicle inspection system. Our products prices are economical as compare to other suppliers in Pakistan. For latest product images, prices or any other information please feel free to contact us.
Our Top Products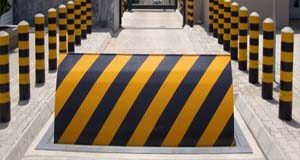 Road Blockers
We are manufacturers of hydraulic Road blockers. With installations all over Pakistan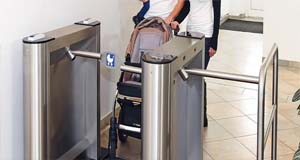 Turnstile Gates
We are the manufacturer and supplier of turnstile gates.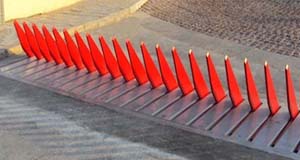 Tyre Killers
We are the manufacturer and supplier of tyre killers.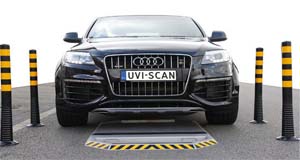 Vehicle Inspection Systems
We are manufacturer's of UVIS systems.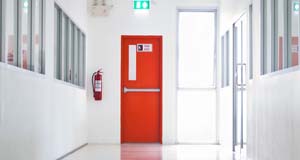 Fire Resistant Doors
Our fire resistant doors are good in quality and prices.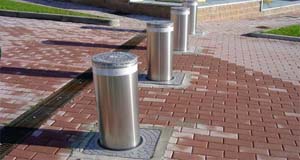 Automatic Bollards
We are the manufacturer and supplier of automatic bollards.
Our Services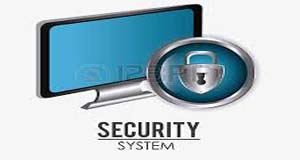 Security System Design
We are providing complete security design services in Pakistan.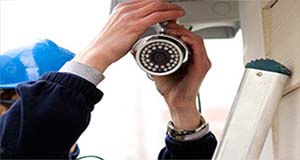 Testing & Installation
We are providing complete security testing and installation services.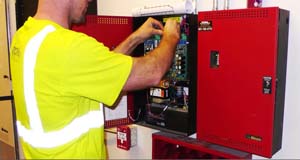 24 Hour Services
We are providing 24 hours customer support services to our valued clients.